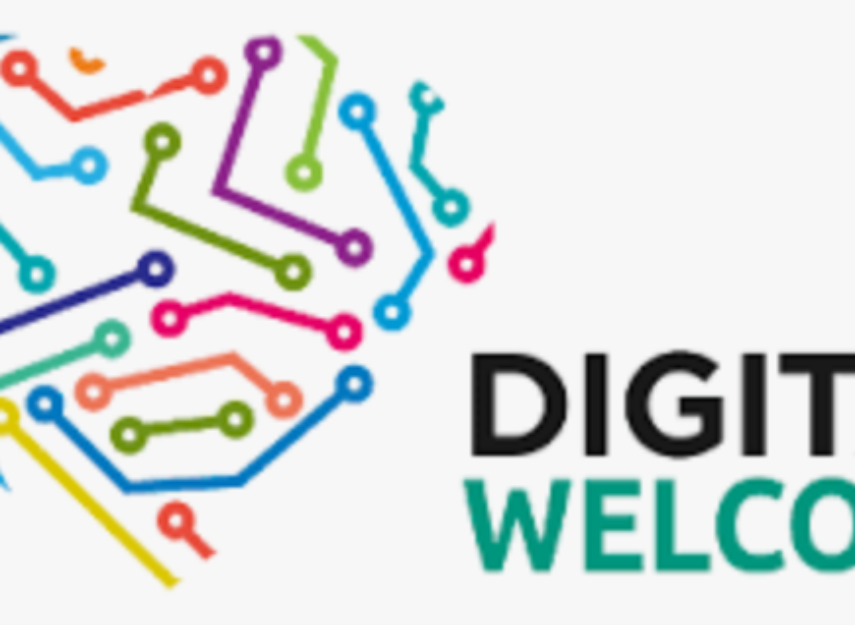 From promotion to conversion into tourist destinations Part 1.
1st Part:

They are very fond of giving their opinions and talking about the promotion of destinations and the amount of money that is invested in promoting these in face-to-face fairs, from Fitur in Madrid, World Travel Market in London, through ITB in Berlin, Barcelona, ​​Milan, etc. There are them of all sizes, all tastes and all themes.

It is, after all, an exhibitor for the destinations - with the brands and marketing slogans, which have to comply with and consume the budgets, also following years of tradition, with the difficulty of measuring the return on investment, and that not only happens with entities Public those that make the expenditure, at the expense of the inhabitants and companies that pay taxes in those destinations, however, there are also mixed-public private and finally private companies.

Here is the contribution that ibblue can get in the return on investment data, enabling the direct reservation of accommodation on the official website of each destination, what better way to certify that the official website of the destination works effectively. --- continues Part 2 next blog article.

Request information or proposal by calling +34 629672624 or by sending an email to info@ibblue.com Thank you!! Gracias!!