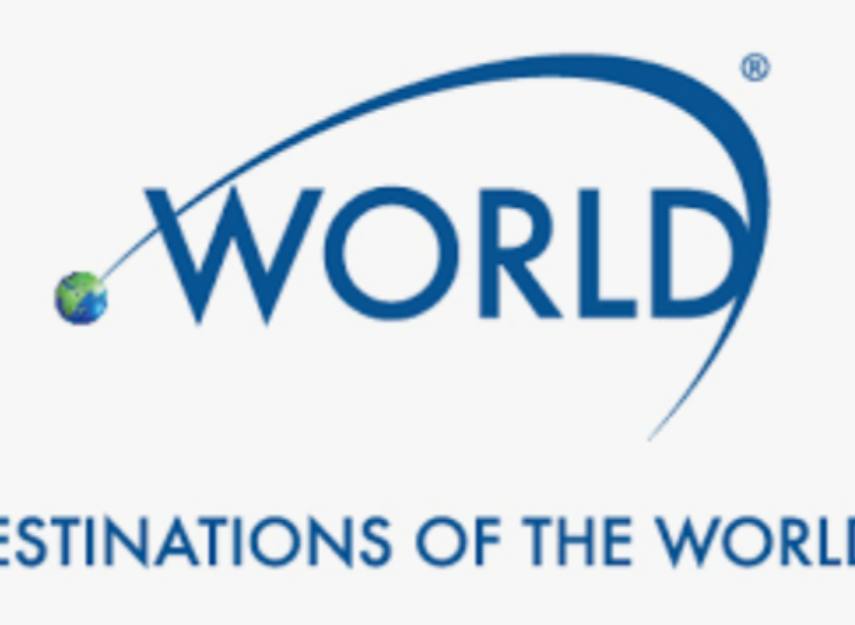 From promotion to conversion in tourist destinations Part 2.
In any case, continuing with the promotion and conversion into tourist destinations, committing tourist fairs, is done and will continue to be done before, and after the pandemic, but if we go to the headline of this article, we want to continue focusing on conversion.
From ibblue we consider that promoting any tourist destination, without having a reservation center, or booking engine, for accommodation in the destination itself, does not make much sense, it is like promoting a product so that others can sell it, thus losing the great value and effort made to visit the destination. that a large part of the benefits will remain by the way either in OTAS or tour operators.
Request information or proposal by calling +34 629672624 or by sending an email to info@ibblue.com Thank you!! Gracias!!