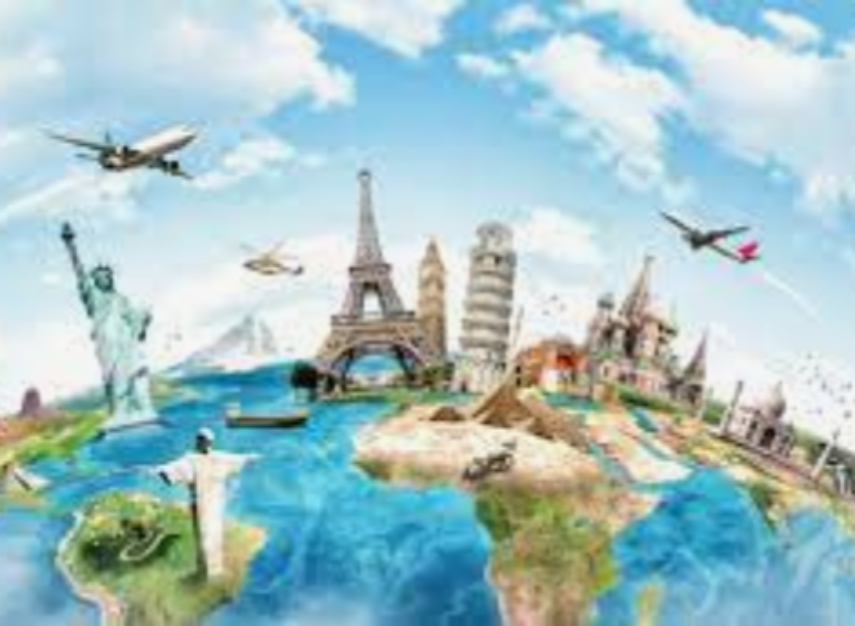 From promotion to conversion in tourist destinations Part 3.
Most tourist destinations make the mistake of not including a booking engine for the available accommodations, that is why we created ibblue to solve such an anomaly, in our opinion, with technology and knowledge they make possible the integration of reservation systems of the different hotels of their destination and provides a powerful and agile metasearch engine of the same destination, which enables direct booking in Hotels, Hostels, Apartments, Aparthotels, Villas, Campings, Rural Hotels, Inland Hotels, Campings, as long as it is officially regulated tourist accommodation, in case If you do not have a booking engine, ibblue can also help you choose one of the many systems that integrate with ibblue.
We think that it is the moment when the destination and the accommodations prioritize the conversion and pause experiments that it remains to be seen if they will be profitable, why not take advantage of what is within their reach and the best possible return on investment, ¿what's innovation?, carrying out ideas that are affordable and that had not been realized.
Are accommodations willing to continue ignoring their potential and not taking advantage of what they have in their community?
Are tourism councils, town halls, governments, regions, cities, hotel associations, federations, tourism promotion bodies willing to continue ignoring the user and not facilitating the conversion into the official website of the destination itself?
ibblue makes it easy for you, an affordable project tailored to your needs, the solution for local accommodation, become a smart destination.
Request information or proposal by calling +34 629672624 or by sending an email to info@ibblue.com Thank you!! Gracias!!